Enjoy Free Shipping on Orders over $50!
Watch Bands Of all Types
$75.00 $62.50
In Stock | STYLE: 001-907-00173
Philip Stein Pink Silk Calf Leather Strap. Size 4*Prices are subject to change based on fluctuations in metal prices and currencies
General Details:
Ships Tomorrow (cutoff time was 4:00 pm EST)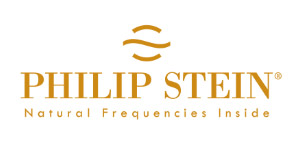 www.philipstein.com
Philip Stein Watch
Founded in 2002, the Philip Stein Company has brought an innovative outlook to the world of luxury products. By integrating Frequency Technology in the company's extensive collection of watches, Philip Stein has successfully combined the principles of overall wellbeing with a distinctive watch design. As the Philip Stein Company continues its research into this life-changing technology, Will and Rina remain eager and committed to developing products that will enhance people's quality of life.
Do you have questions about Watch Bands Of all Types?
Please send us a message and our staff will be happy to help you with whatever questions you may have.